People today are considering renting Luxury Vacation Homes. Not only retirees or tycoons, but almost everyone is all classes and walks of life see that these homes offer are more than the word Luxury itself. High-estate agents and demand for luxury travel consultants are the best agents who can prove it to you.
It is now thanks to media sharing that people discover these homes more efficient and friendly. Although high end rentals are just around the corner, it is still in doubt hard to search the most trusted and genuine unit of your dreams.
So for our topic today, we shall cover up, extremely important tips for your next destination to renting luxury vacation homes or villas.
You're probably thinking of turning to Airbnb for high-end rentals or luxury homes since they do offer some listings that are unconsciously going to tap your fingers to book, unfortunately, it is not a good decision so, although Airbnb have set the market for a worldwide spread of vacation rentals, luxury homes is not necessarily it's forte. It is still far from what you think is the luxury retreats in real life that we're talking about.
Luxury vacation homes offer you more than what you see in a typical home-booking app in the market, they can offer concierge services, butlers, daily housekeeping maids, a reliable 24/7 customer service or maintenance and did I mention private chefs?
What's more is that you don't need to hassle yourself in your pre-arrival planning or departure planning because they would be the one to help sort everything out for you. Your safety is 100% guaranteed because these high-end owners do invest in keeping to the top standards of having the best security for each client.
A later news about Airbnb's homeowners regarding a CCTV camera on their bedrooms caused a massive dismay to many, that is considered another strong option why demands for booking Luxury homes became a spotlight in today's society.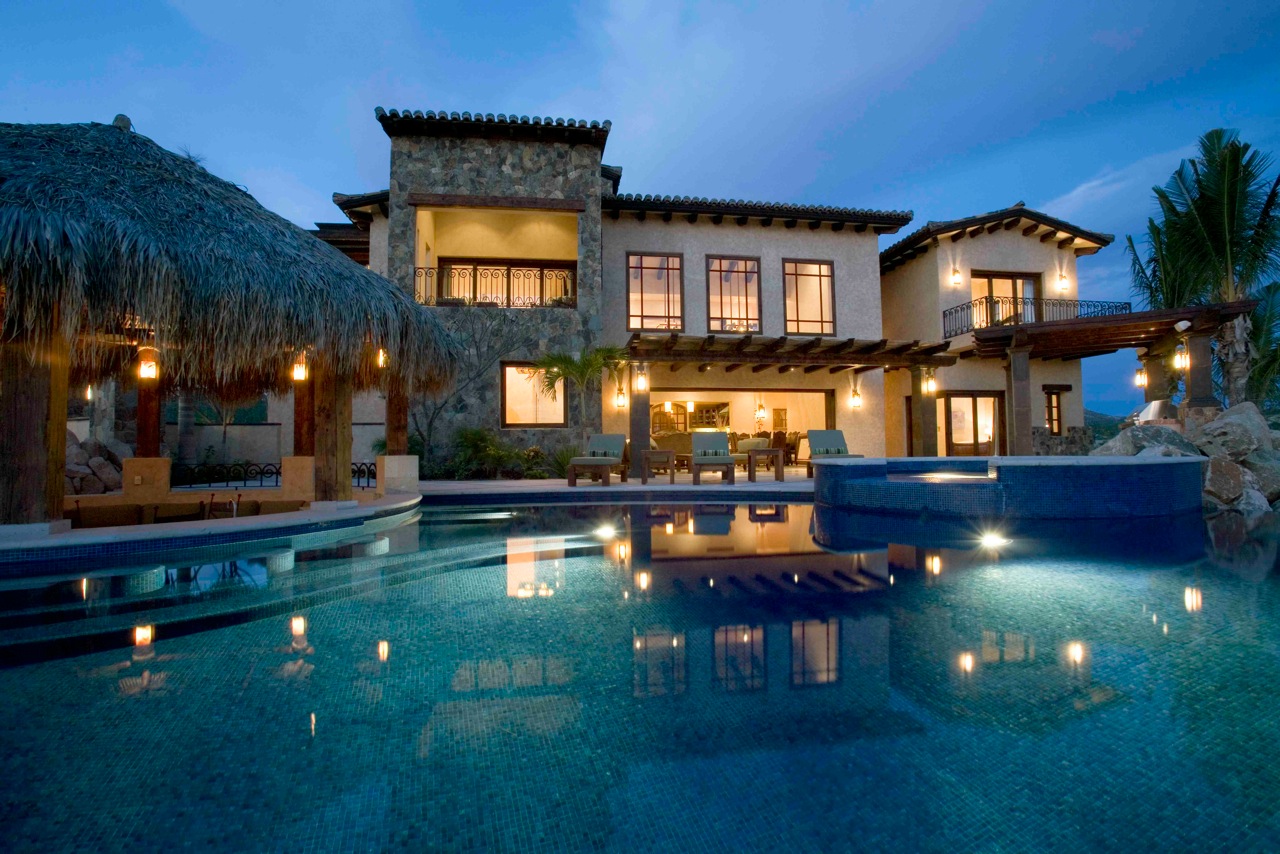 A unique experience can easily be seen almost everywhere, the however everlasting experience is a precious rarity most often never even experienced are offered in these homes. One that makes you say " I am in Eden… or I am in Nirvana…" not only "I've never seen anything like this".
A sight of royalty far surpasses the saying candy to the eyes of many, it is no longer the piece of heaven on earth but more like a visit to heaven itself.
To guarantee that you do get the complete package, do keep in mind the list of guidelines to make sure you are on the right track.
Tips:
Book a luxury travel consultant
You're going to thank me later especially those moments that you probably thought "I got it all under my control".  In traveling, it is best to be sure than to suffer consequences, later on, finding your best luxury travel consultant will give you more, than the peace of mind to rely on someone to help you as a guide but they do have a wide network and knowledge internet doesn't even have. So consider getting yourself one, and you'll know the difference.
To search for an ideal authentic Luxury Vacation homes is almost like finding gold in a haystack, so booking an expert would not only save you time but it sure to find the best that suits your style and taste.
Research beforehand
Even if you have your own personal assistant in planning your travels, it is always a must to research on your own, just in case. Know everything there is to know about the listing and use the research to keep your options open. Remain persistent to find the listing that'll take your breath away for an unforgettable once in a lifetime experience.
Proper care and etiquette
Each listing carries its own set of rules that often goes unnoticed. It is best to read and understand these, and if there is something that you're not comfortable with or you're having doubts or questions, never hesitate to ask.
Get the best location and know the best Amenities
This is the exciting part of choosing your dream home to stay, be on the lookout for good amenities to consider in choosing the perfect home. Always check for a house manual to avoid any accidents.
Live streaming is a good option to take a sneak peek
A recent report from a high-estate agent that the demand of live-streaming thru apps are becoming not only a trend but a necessity. It also ensures that you as a renter, a guarantee of what you are going to get and proper expectations are set as well.
Stay within budget
Even if you're a multi-millionaire or billionaire, know what your money's worth and what's your getting. Be responsible and always have emergency budget allocated. Travel Insurance is always a must.
Get acquainted with the security systems ( House manual)
As mentioned above, we do not want accidents happening, do we? Always ask about this, it would be best if they do have a file they can send to you months before your travel so you can take the time to study and know about the place you're going to stay in.
Save the hassle by booking online or through app
If you have a travel consultant, you might still be encouraged to book on your own, thanks to innovation, get your phones or laptop ready and fill in the needed correct information and be careful to take in important notes for your expectations so that they would be able to assist you beforehand.
Know State laws (rules and regulations)
Each state has its own regulations to follow, do not forget to ask your travel consultant or get heads up research per state.
Disclose extra guests
This is by far the most important part also included in proper etiquette to let the homeowner know who's staying and who's visiting. The homeowner has the right to refuse passage of a certain visitor that he/she was not given information from for security reasons. So remember to take this notes to them or talk to homeowners about this.
Then we now hope that you'll be able to get your dream achievement unlocked with the help of our list and do not hesitate to ask us if you have questions!